You are here:
Latest measurement summary
The UK-AIR website uses cookies to make the site simpler. Find out more about cookies
Latest measurement summary
Click on the map regions below to view latest air pollution data for regions and agglomerations. Other pages in this section provide data for specific monitoring sites, and view data across Europe. You can also find out the health advice for each pollution band.
UK-AIR latest data: 17/01/2017
Summary from 155 monitoring sites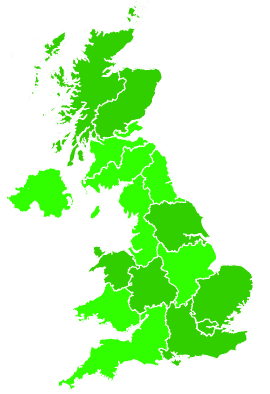 Download DAQI regional data
Index Bands
Regions
You can quickly jump to a specific region by choosing from the dropdown list below.
« Return to the UK-AIR latest summary
Latest air pollution levels for Scottish Borders
Last updated at 4:00 on 17th January 2017

In towns and cities near busier roads
Pollution is currently:
Low (Index 1)
Elsewhere in towns and cities
Pollution is currently:
Low (Index 1)
In rural areas
Pollution is currently:
No Data